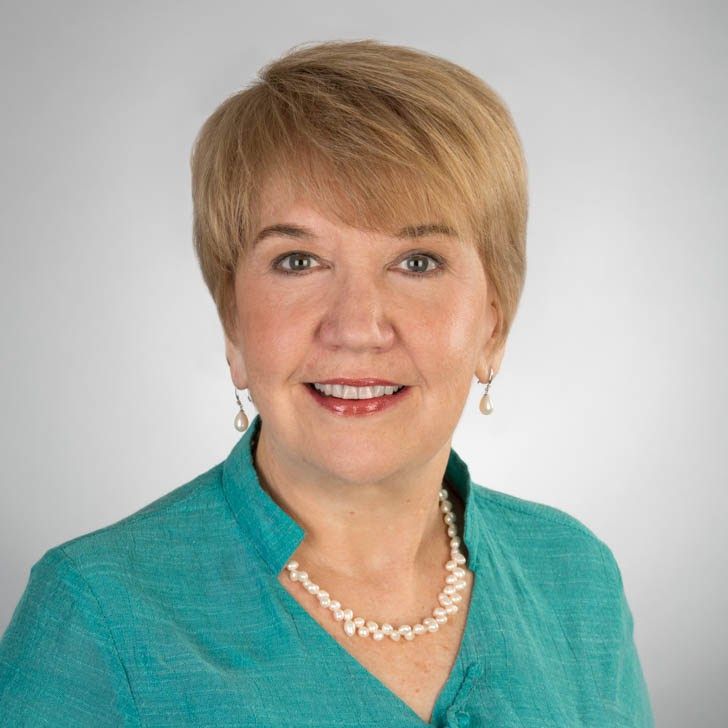 About Me
Isobel Bartz is an award-winning singer boasting a lifetime of experience in the music industry. Inspired in her youth by artists such as Joni Mitchell and Roberta Flack, her voice is softly soothing and angelic. She started singing at the age of just 3. Due to her father's career as a foreign service officer with the U.S. State Department, she spent much of her childhood in Asia.
As a senior at Karachi American High School in Pakistan, she started singing with the school band and decided she wanted to pursue music as a career. Upon returning to the United States, she majored in music at the University of Maryland. She had a lot of catching up to do. Her only background in music was taking three years of piano lessons and listening to her parents' London Symphony Orchestra for Children albums. So, she threw herself into studying music theory, music history, vocal diction and opera workshop. 
While at the University of Maryland, she worked with Louise McClelland Urban, who helped her develop a large, resonant voice. Upon graduation, she studied for one year at the University of Cincinnati College-Conservatory of Music before running out of money. She transferred to the University of Kansas on a teaching assistantship. While there, she was the district winner of the Metropolitan Opera National Council Auditions. Soon thereafter, she entered an apprenticeship at the Des Moines Metro Opera, Aspen Music Festival and Opera Theatre of St. Louis. She performed in countless concerts and scene programs, including in the well-known mezzo-soprano roles of Cherubino, Rosina, Dorabella, Hansel, Carmen and Queen Elizabeth. 
Performances
The last live performance was during the Semester at Sea Spring 2020 Voyage at the final staff and faculty party before we docked in Capetown, SA, March 14, 2020.
"

While I have not taken lessons with Dr. Bartz, I have had the distinct pleasure of hearing her perform in concert and in opera roles. She has a magnificent voice and volumes of happy students from teaching at university and in her private studio."
— Linda Austin