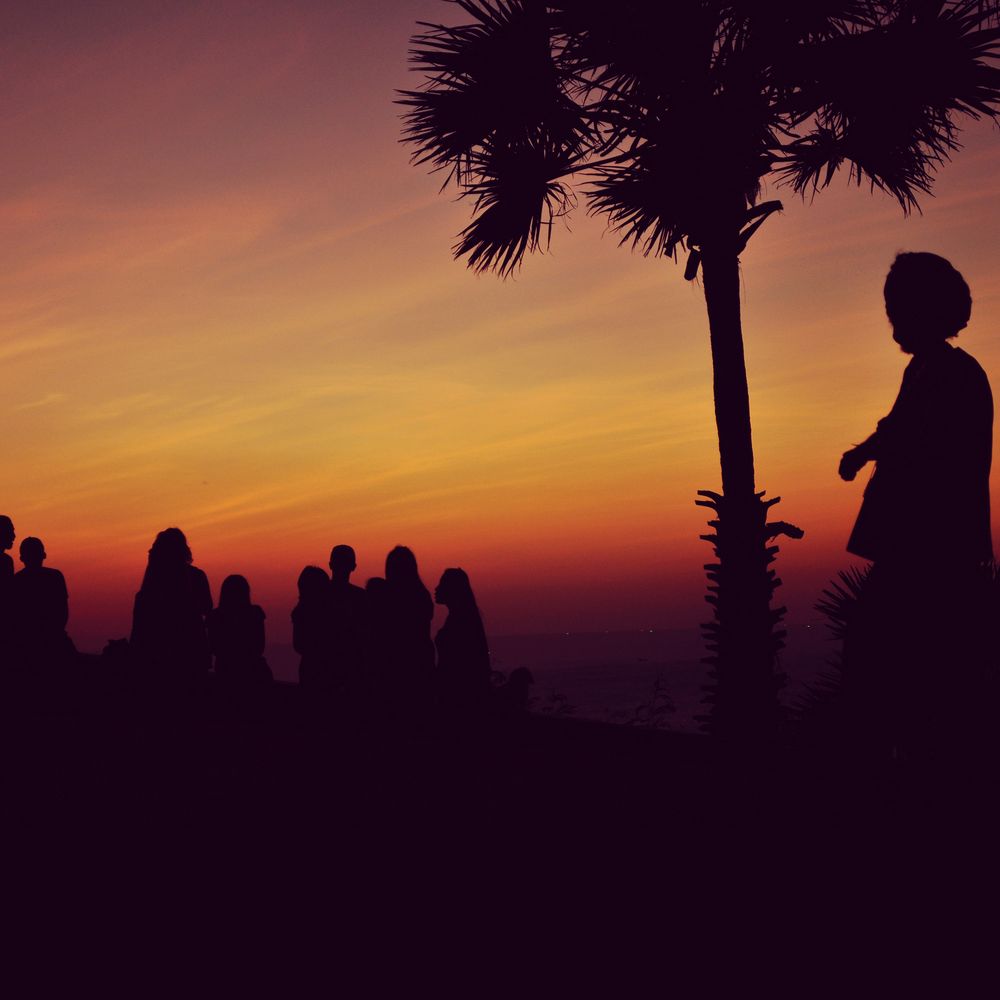 The Road Least Traveled
My first memory of singing was when my mother complained about her 3 year old daughter 'screaming' to which her friends replied, 'No, Pat, she is singing!' 
Though I always sang I never thought of singing as a career but singing was a way for me to express myself and even as a shy teenager I always loved music.
My first public singing performance in fact was in the Middle East in a high school band doing Deep Purple cover songs-'Smoke on the Water' and Grand Funk Railroad's, 'We're an American Band.' I joked with the bass player that he and I were the only Americans in the band! We have since had several unusual high school reunions of our own and have assembled third culture 'kids' from all over the world in unlikely places like Austin, Texas.
Now here I am a few years later (ahem) having fallen in love with classical singing both through my university and post-graduate studies at the University of Maryland and finally with my Doctorate in Musical Arts from the University of North Carolina at Greensboro. I have been privileged to teach and continue this unusual journey traveling to Europe and Asia teaching music in private schools.
I have had the privilege of teaching students between the ages of 5 and 70 and am still teaching students the techniques that I know keep a voice healthy and ringing in any style of singing.
Enjoy listening!